You can't run an online business in 2022 without software. And in most cases, you need lots of different e-tools to achieve different things. You have to send emails, design graphics, create content, schedule bookings, record videos… Endless!
What's even worse, most software companies charge you monthly to use their tools, so you're stuck with an ever-growing burden of recurring expenses.
Enter AppSumo! The leading online marketplace for software deals.
What's Appsumo and why should you care?
Appsumo is the online entrepreneur's candy store- where you can find deals on software, courses, templates, and more stuff that you can use to boost your business.
The best part is, most of them are lifetime deals, meaning you pay once, and you get to use the software for life!
Another cool thing about Appsumo is that you get a 60-day no-questions-asked refund period on most of their deals. So if you see something you like, you can buy it, try it out for 60 days, and if you don't like it, you hit the 'refund' button and get your money back.
Sumo day 2022 deals
Every year, Appsumo has a mega sale known as "Sumo Day". On Sumo day, you get exclusive access to a selection of deals that are otherwise unavailable. You also get 10% off hundreds of products (or 20% off if you're an Appsumo plus member).
But Sumo Day only lasts for a few days, so you have to act fast. Scroll to see some of the deals that I think you should check out.
Products that I've used and love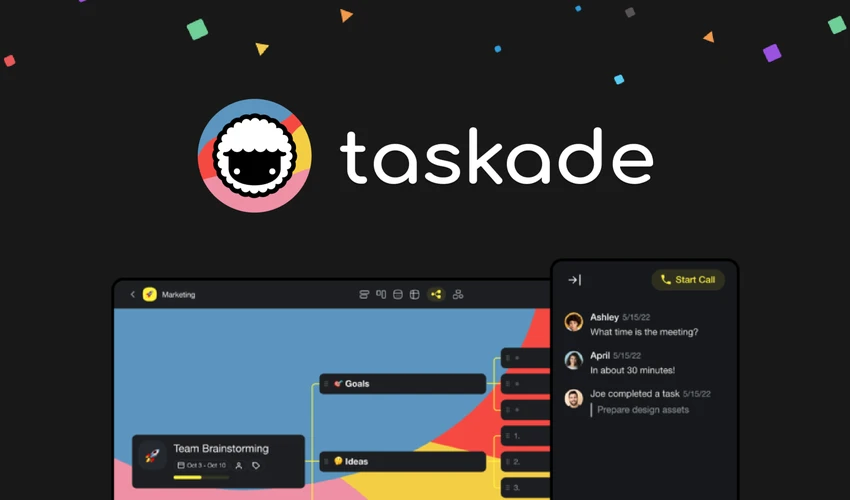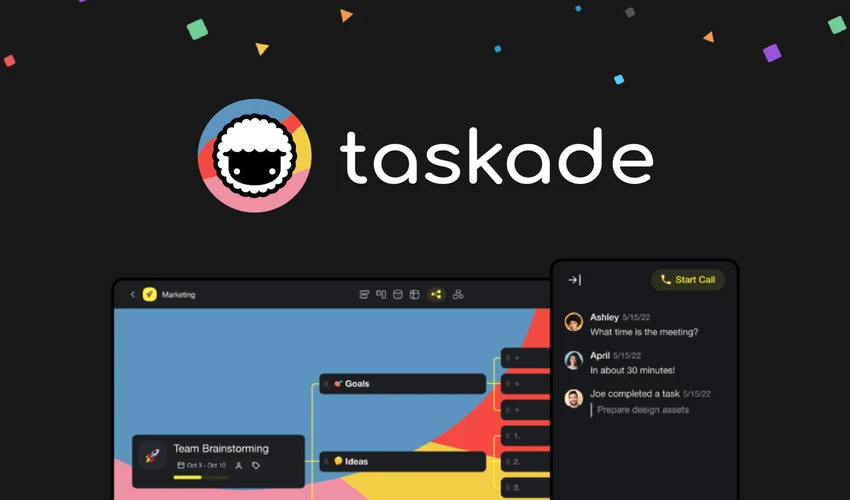 Chat, organize, and get things done using one team-friendly platform!
I've been using Taskade for months and I'm amazed at how feature-rich and yet simple it is. And it has a usable mobile app too!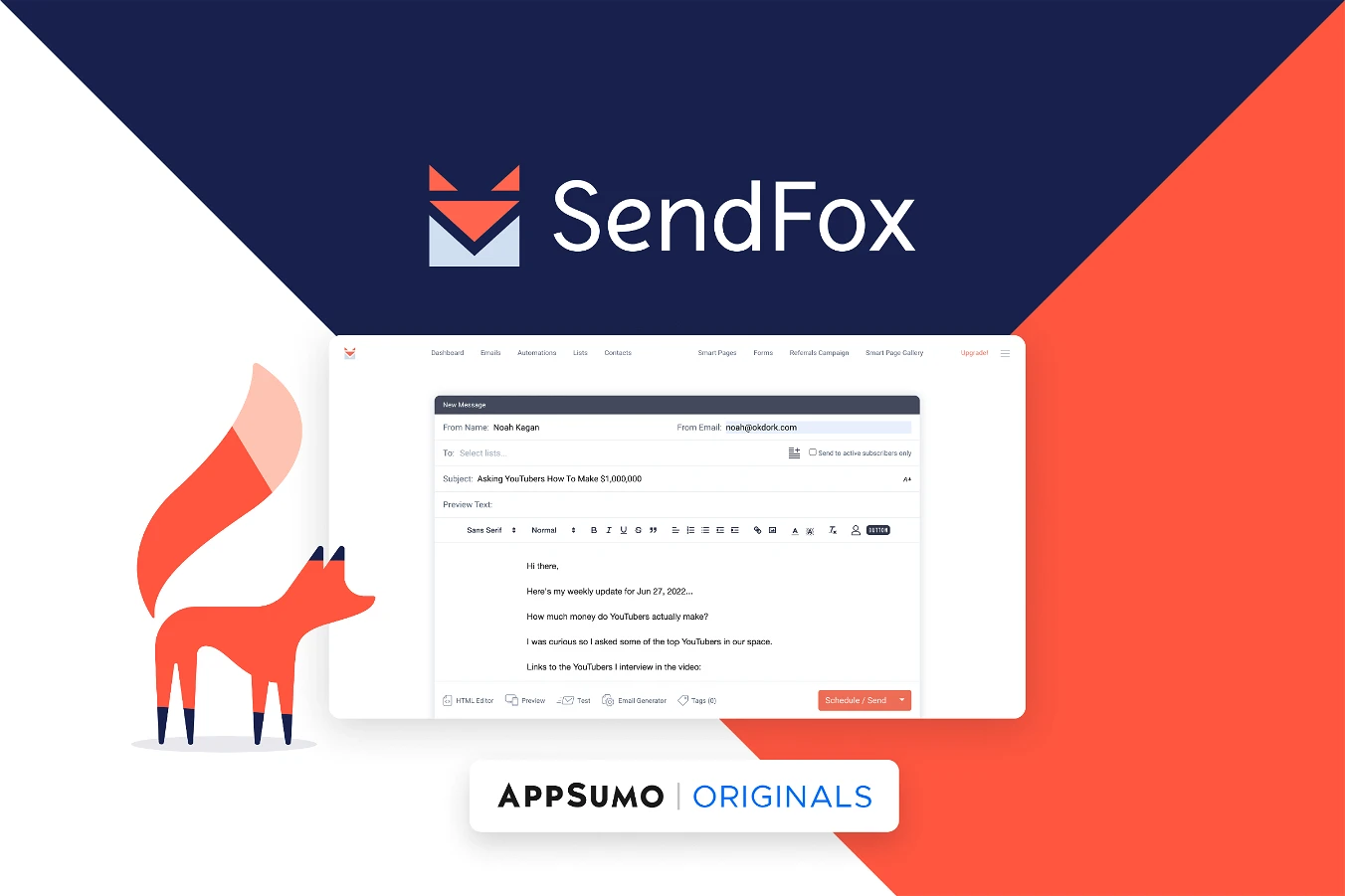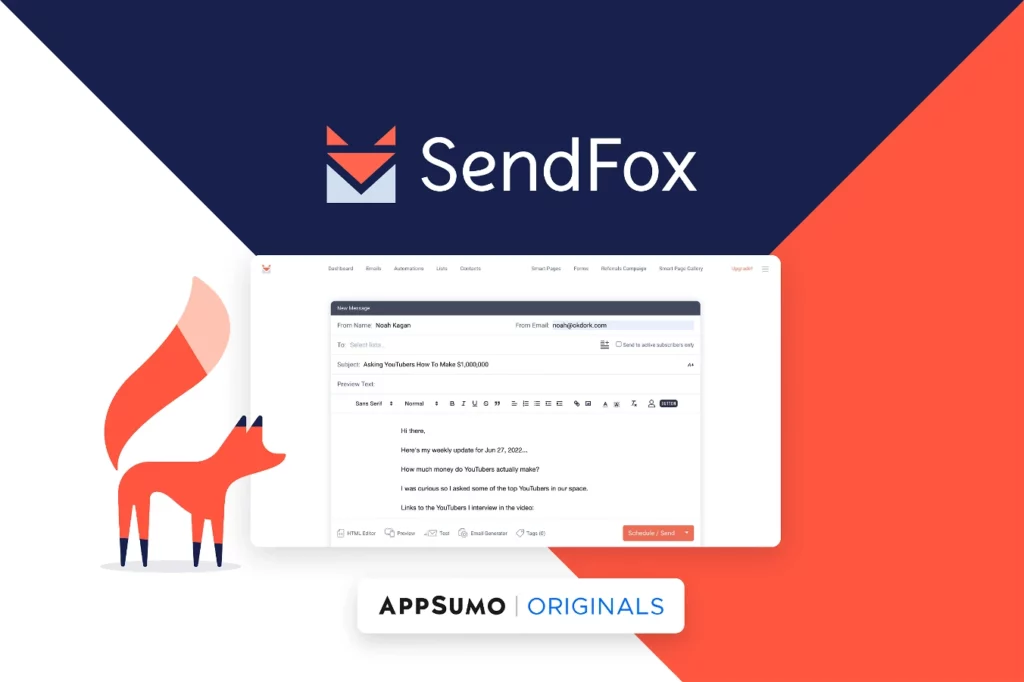 Create automated email campaigns with an affordable email marketing solution!
I recommend SendFox to my friends who are just starting out with email marketing and looking for an affordable solution. I started with SendFox but moved to another platform when I got serious about segmenting, design, integrations etc.
But I'm happy that it existed for me as an affordable option when my needs were simpler.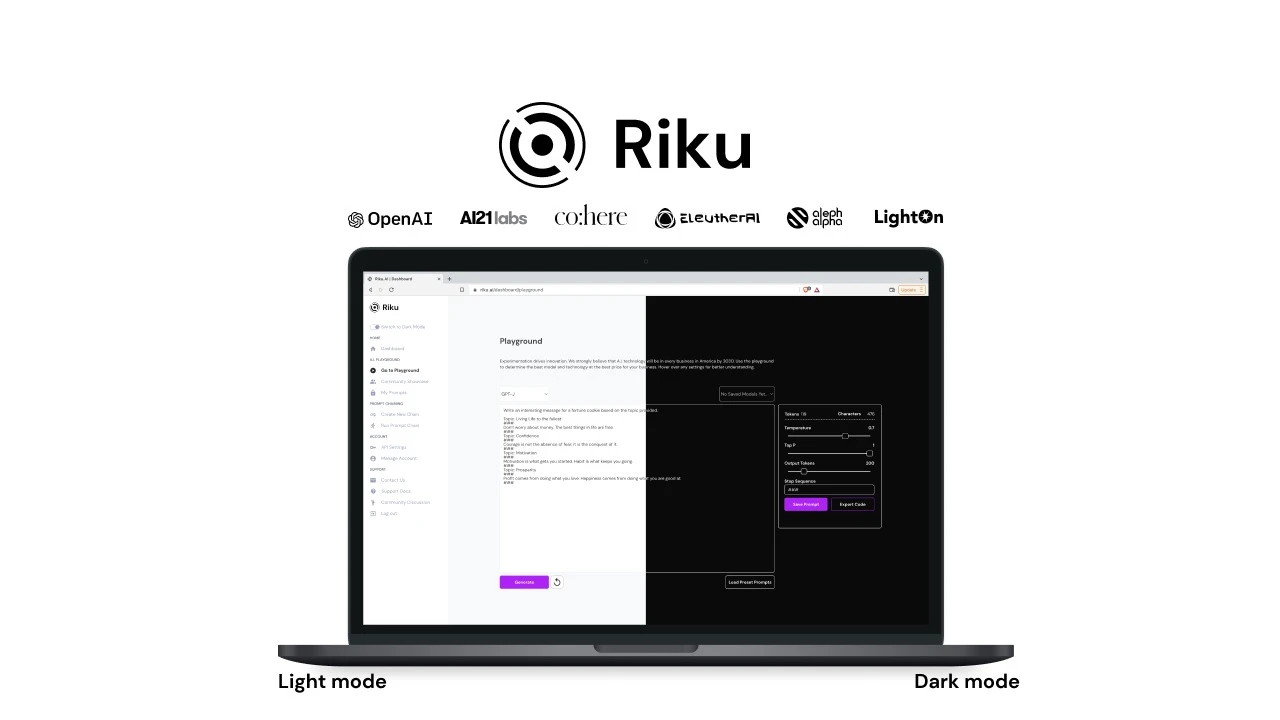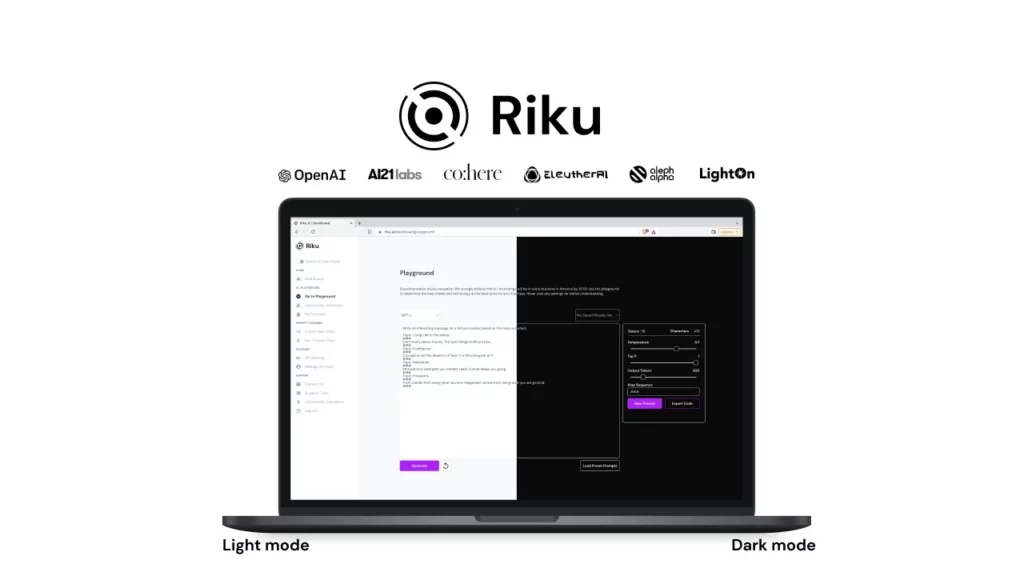 Cut your content creation time with AI that writes for you!
I've tried lots of different AI writing software. Some of them are good, but they don't always capture the essence of your writing, your own unique style.
Riku stands out because you can create your own prompts and train the software to write for you (or like you!).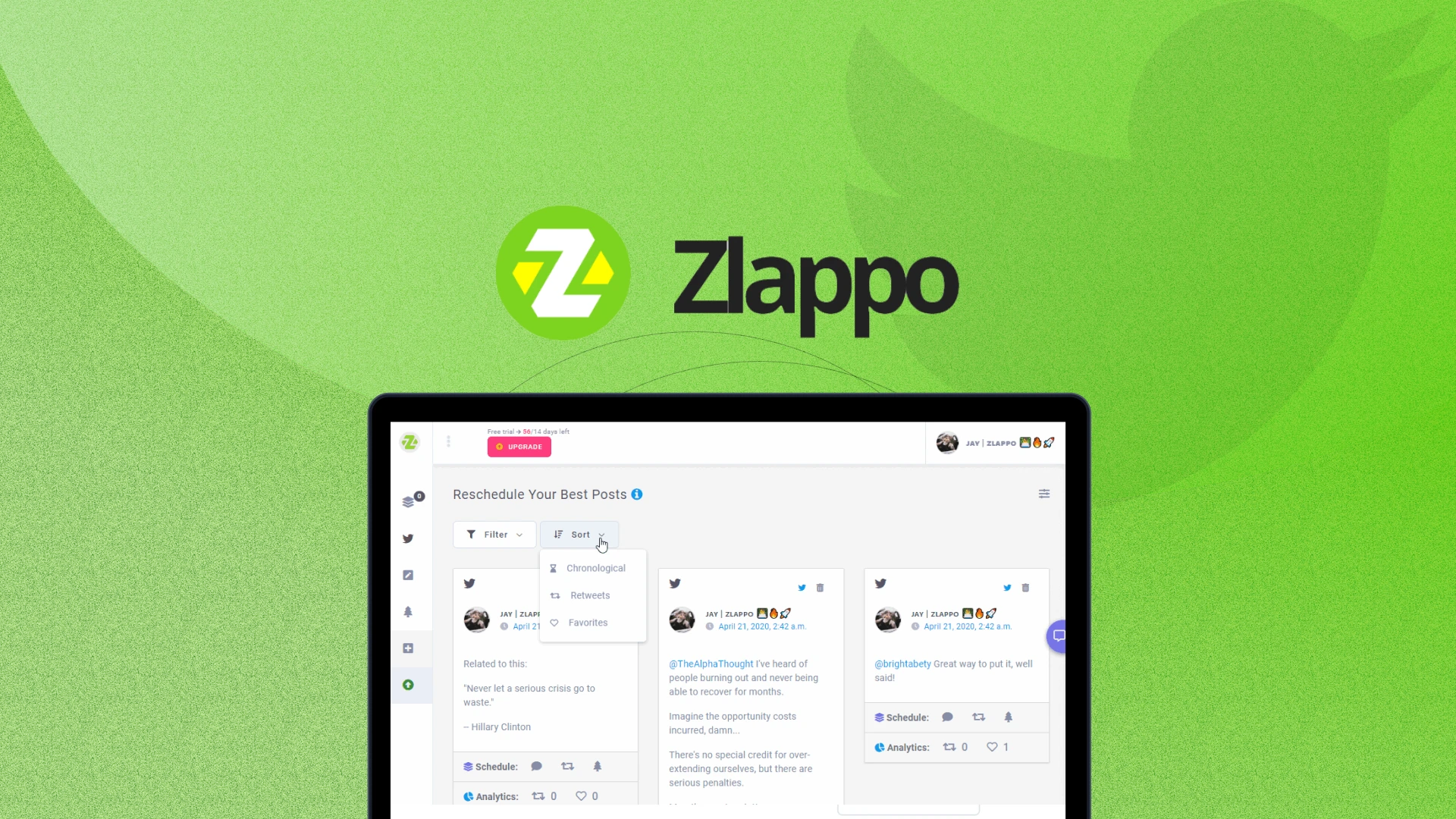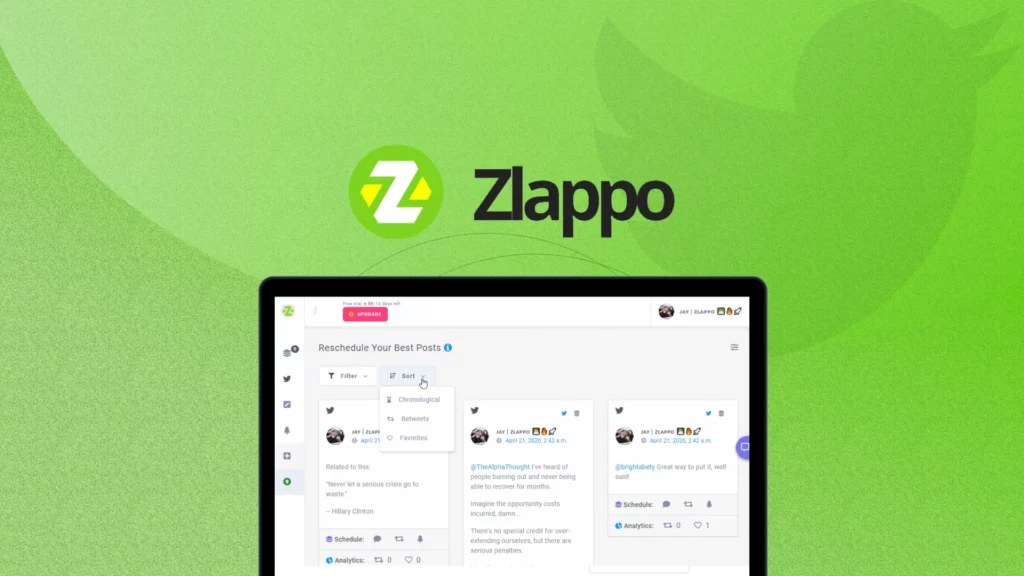 The Ultimate Twitter Growth Tool
Zlappo is great for scheduling tweets and threads. It's easy to use and does what it says.
Deals worth checking out
I haven't used these products but I've heard good things about them, and I think you should check them out: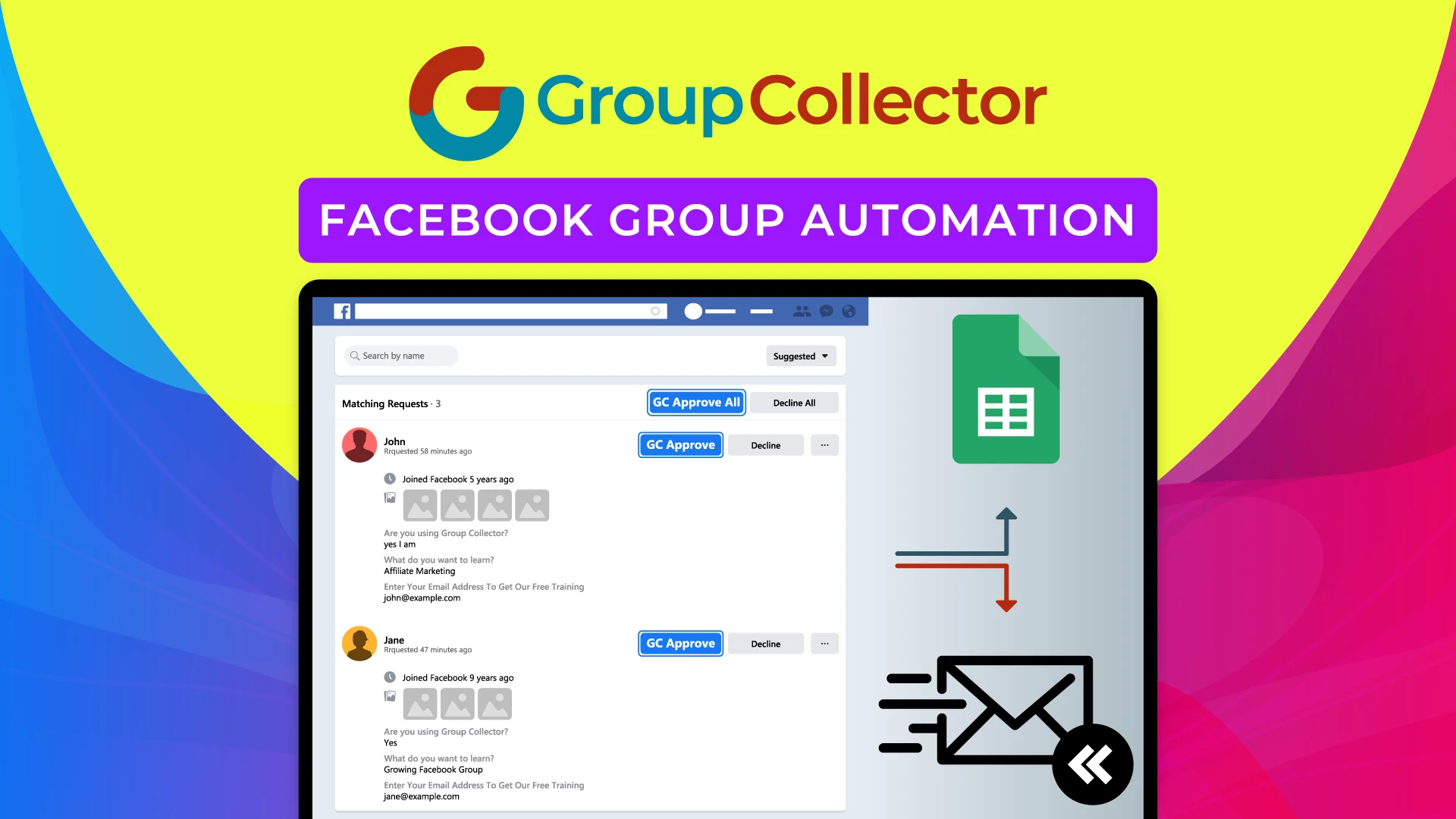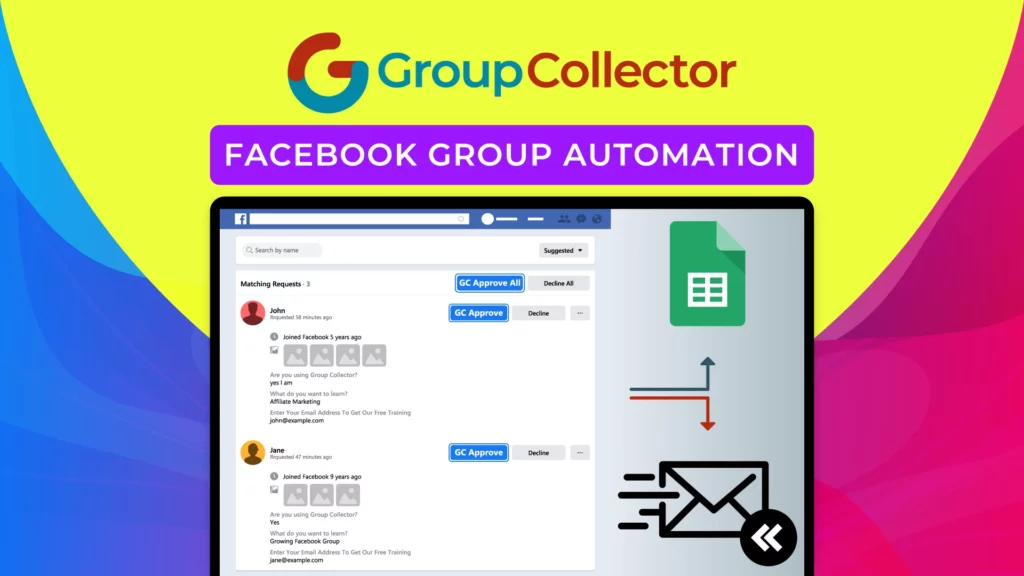 Automatically collect new Facebook Group member answers — including their emails — and save them into your Google Sheet and autoresponder.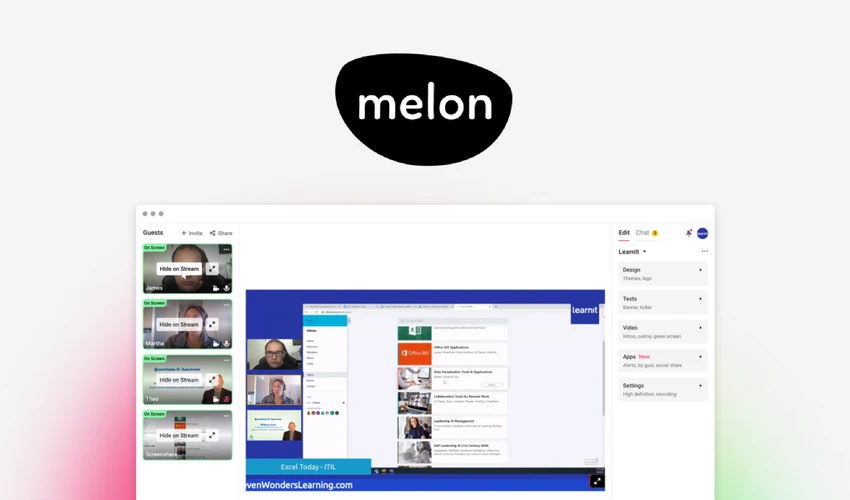 Launch high-quality livestreams on Facebook, YouTube, Twitter, Twitch, and more, with easy guest invites for collabs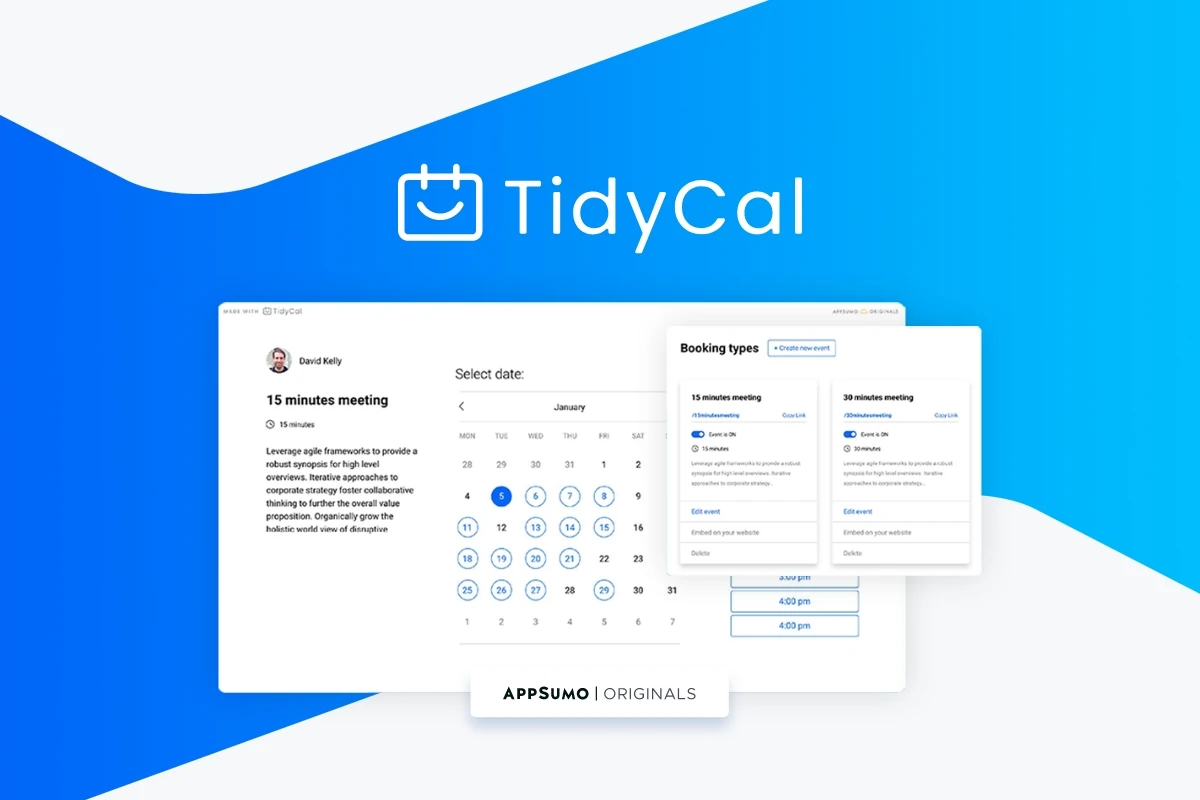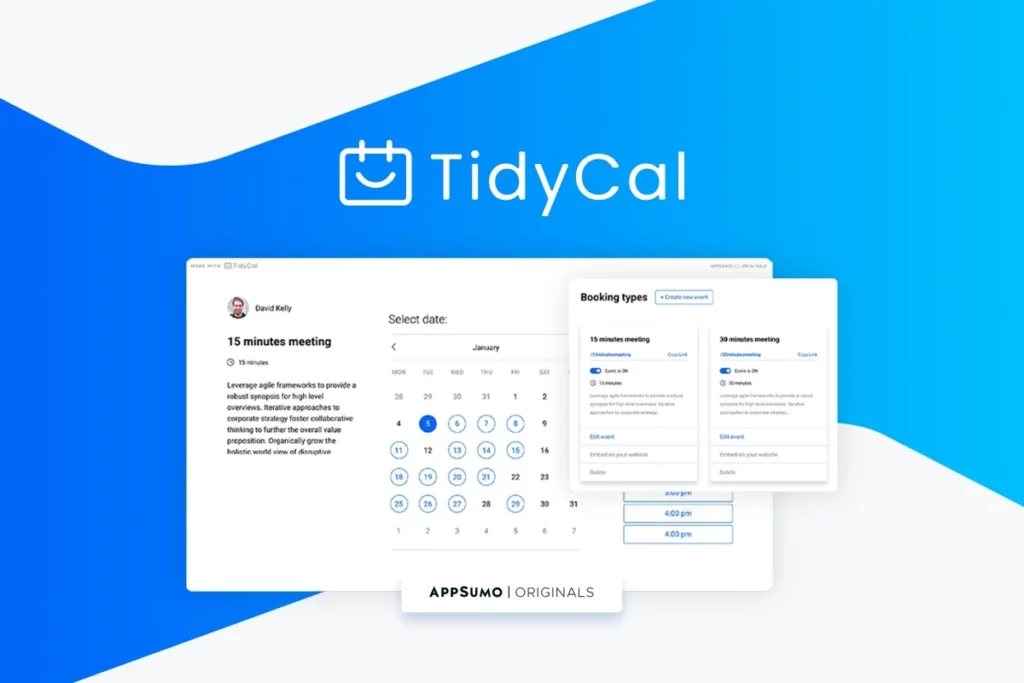 Optimize your schedule with custom booking pages and calendar integrations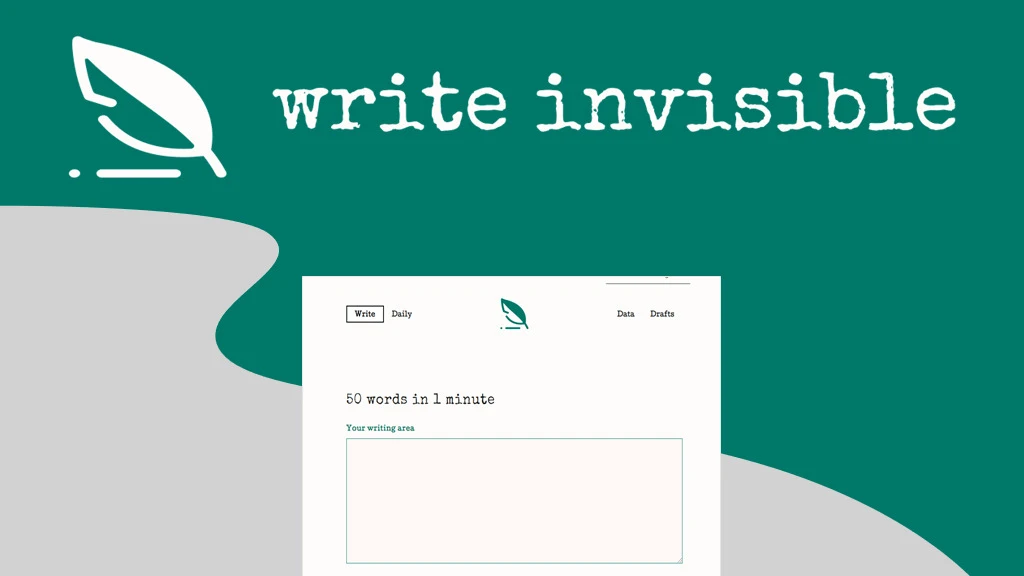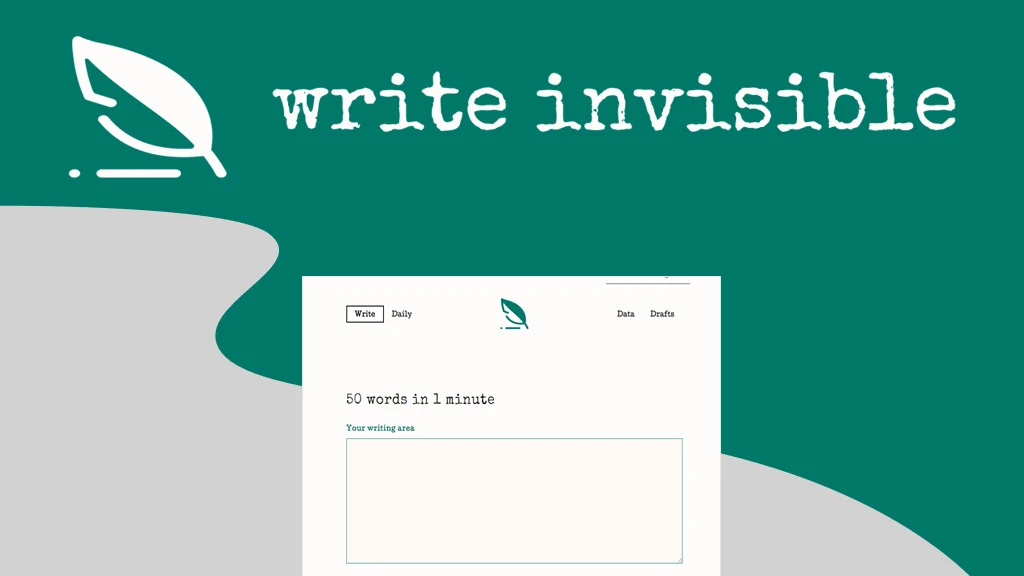 Write Invisible makes writing first drafts easier. You write but cannot see what you are writing.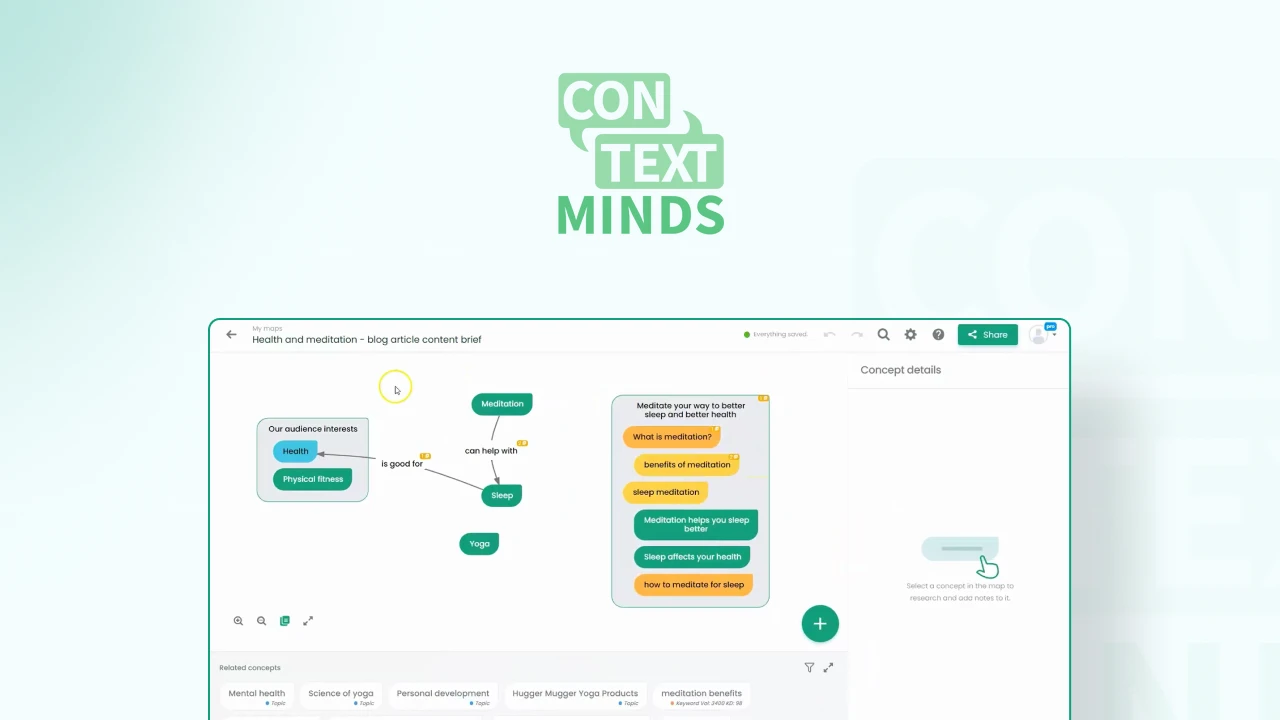 Provides a constant stream of related topics, keywords, and web results as if it were thinking for you, tremendously speeding up your research and ideation process.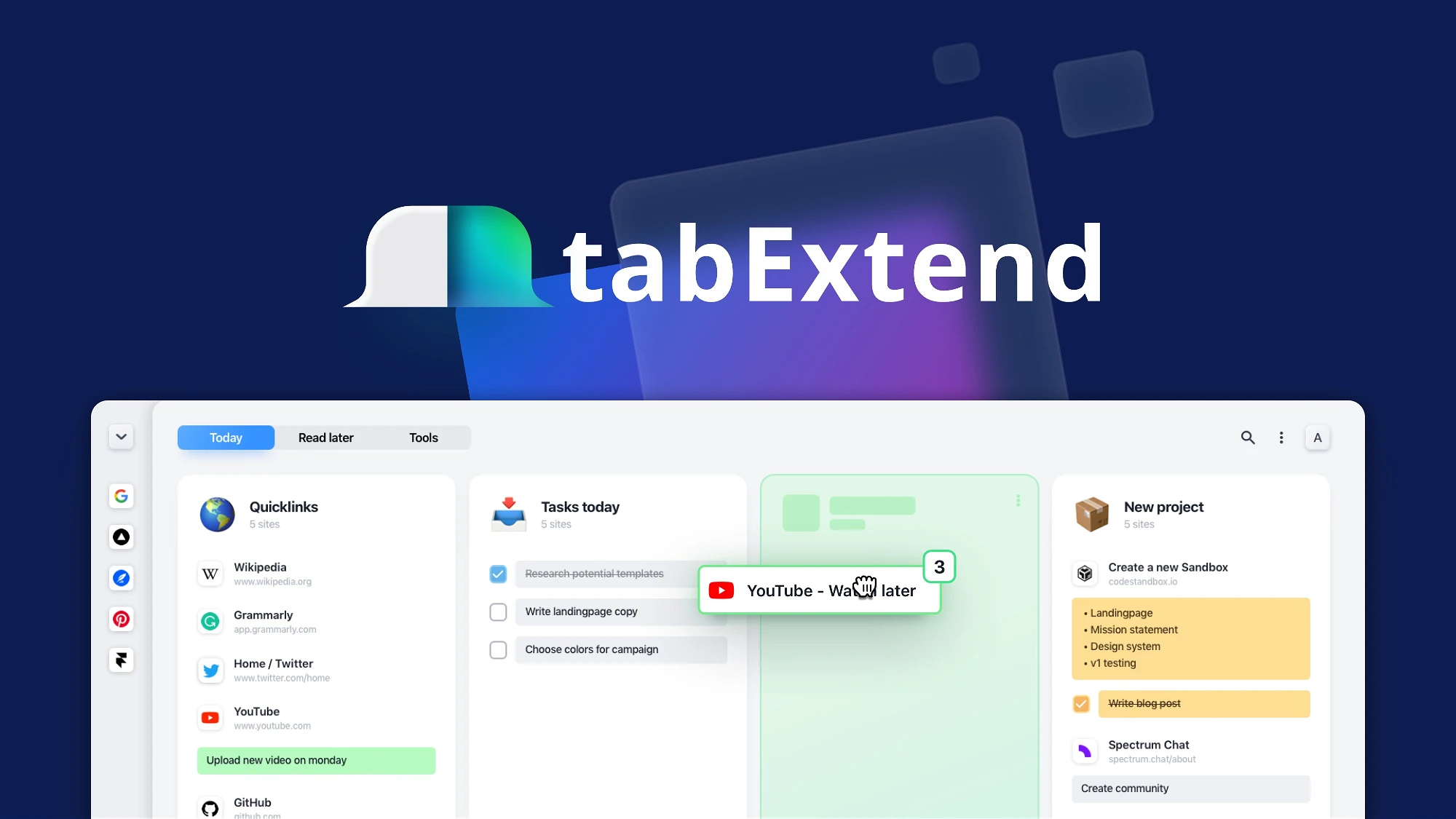 A new way to organize and save your browser's tabs. Gain back your focus and content switch effortlessly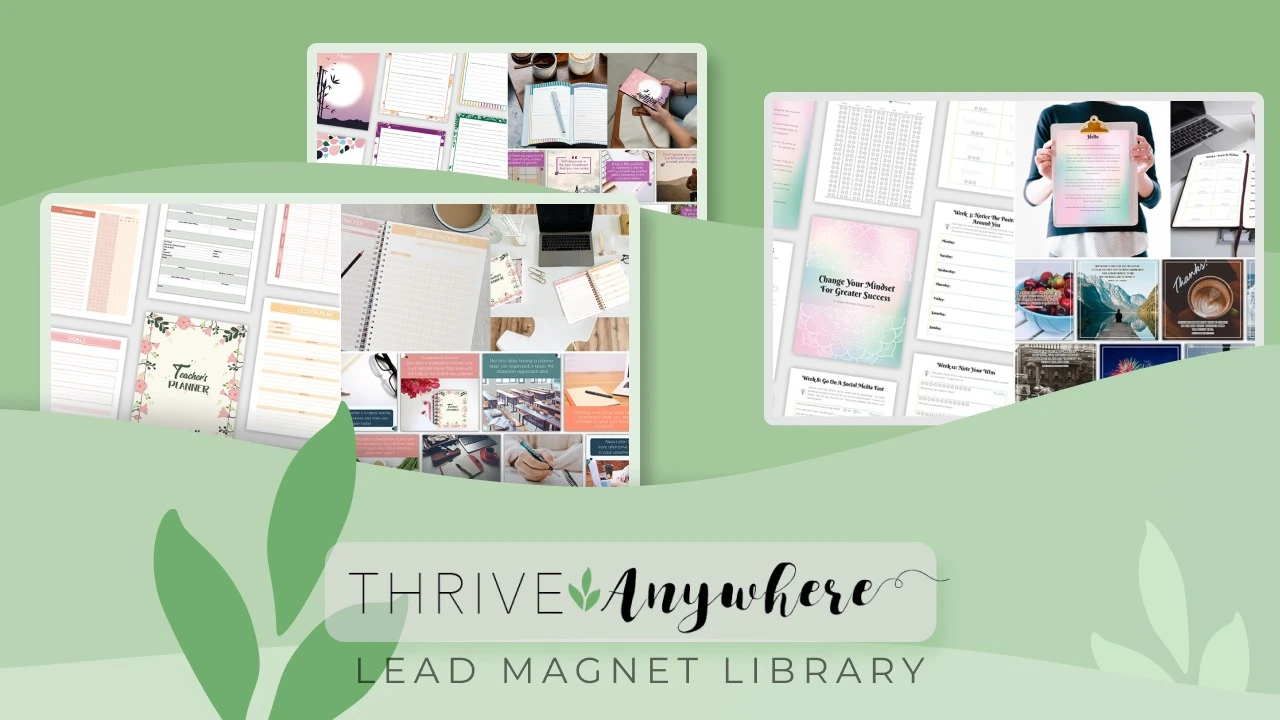 All the material you need to create professionally designed lead magnets and promote them.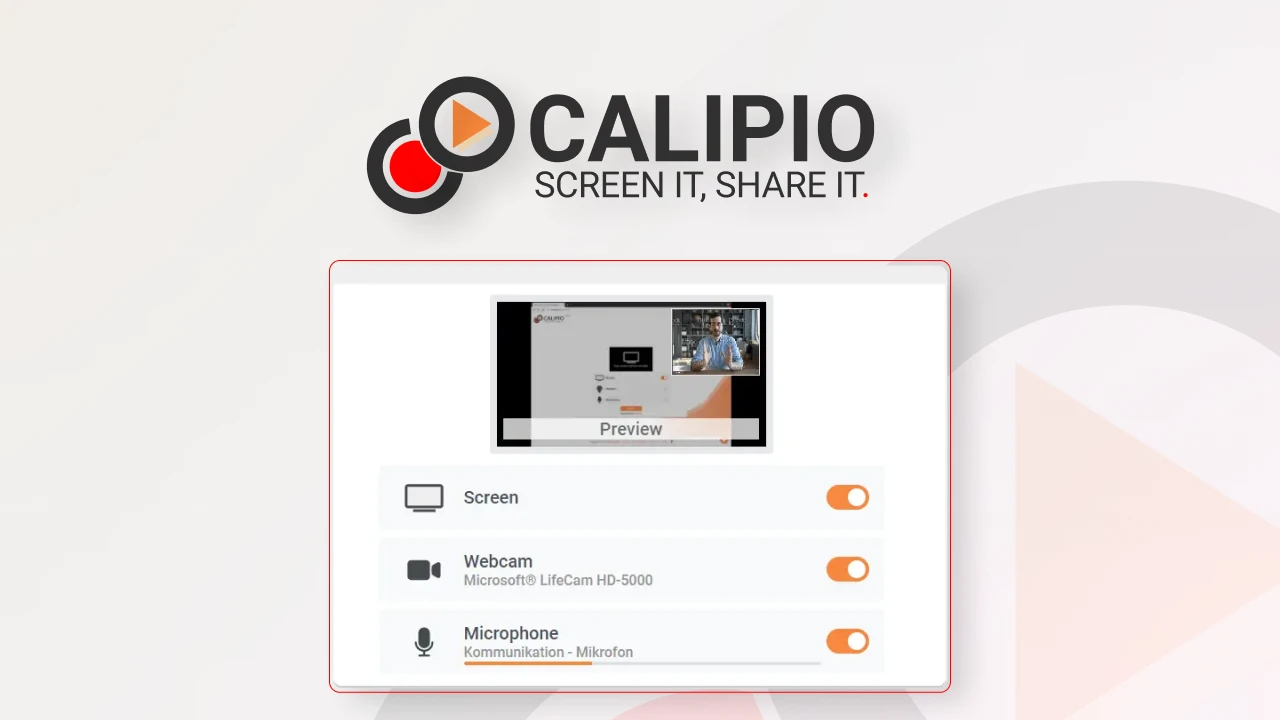 Record your screen, camera and voice without any download or installation, runs just in your browser!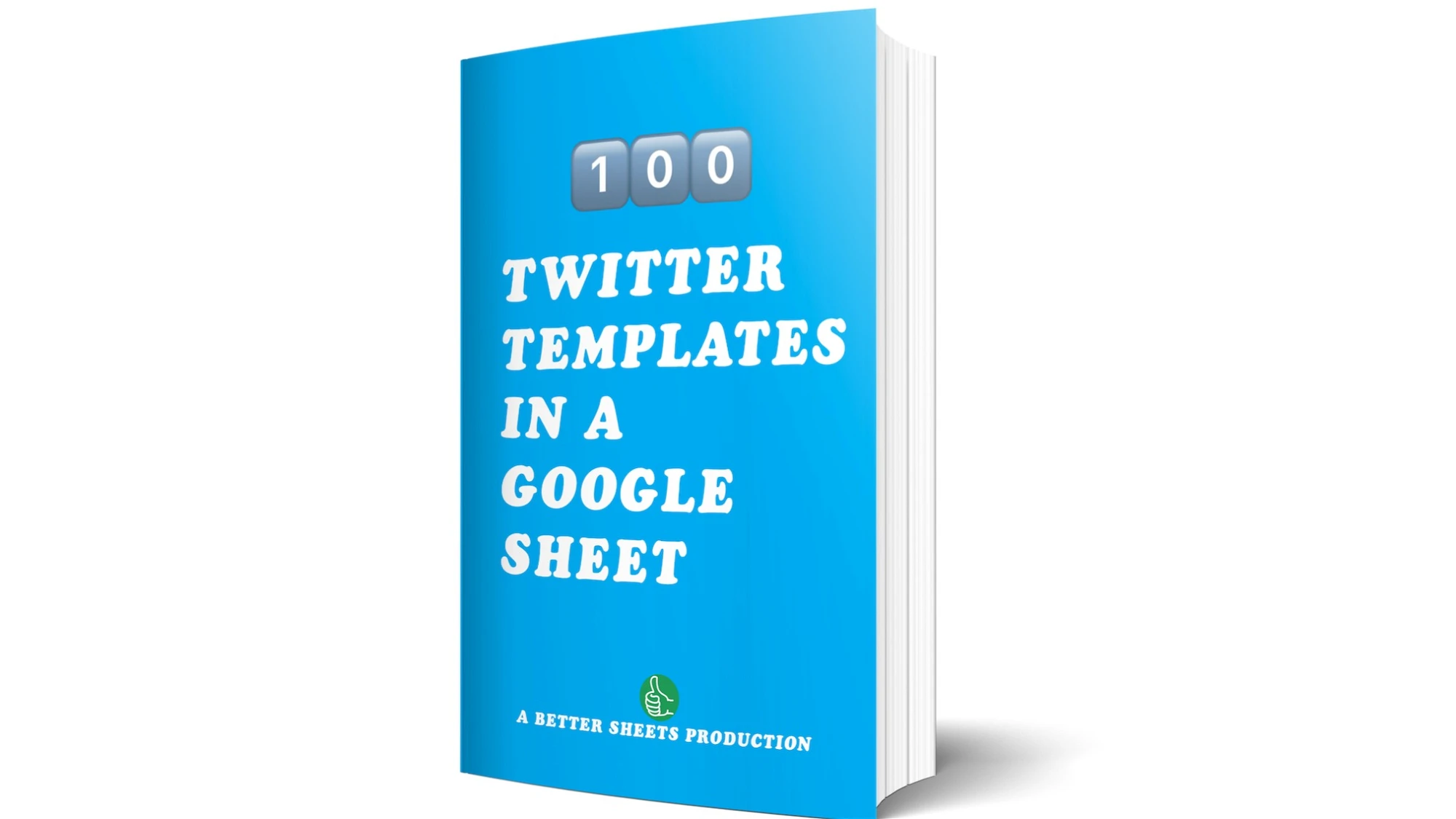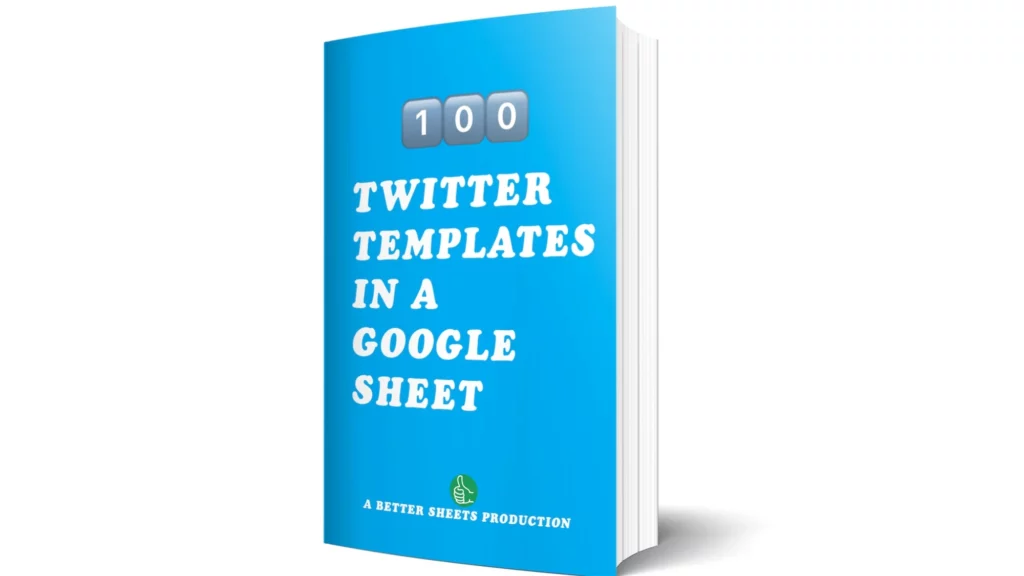 Use these 100 templates to kickstart your Twitter content creation.
Disclosure: Bear in mind that some of the links in this post are affiliate links and if you go through them to make a purchase I will earn a commission. I link these companies and their products because of their quality and not because of the commission I receive from your purchases. The decision is yours, and whether or not you decide to buy something is completely up to you.